Our platform, your way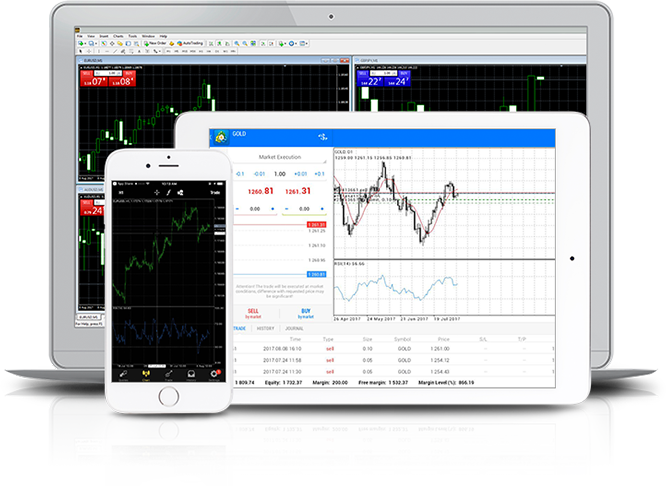 Acetop Financial's MetaTrader 4 (MT4) offers a wide range of advantages for traders.
Advanced charting allows you to open multiple charts at the same time, providing real-time data, with a vast array of technical indicators and timeframes available. Automate your trading with Expert Advisors to help implement strategies on the way you want to trade. Program EA to follow specific strategies, giving the possibility to open and close trades without the need for user intervention. Please note that we cannot guarantee the performance of Expert Advisors. Expert Advisors are provided by third parties and therefore should you choose to use an EA, you do so at your sole discretion.
MT4 offers the ability to use hedges on all available products, giving the opportunity to offset a current open position. Hedging a trade can help to reduce position risk, limiting the potential loss regardless of market movement in any direction. One click trading allows you to open trades quickly and efficiently, so you are instantly ready to react to market movements as they constantly change throughout the day. Access your account 24 hours a day with access to your open positions, position history, balance information, profit/loss and margin requirements.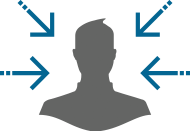 Professional traders rightly consider MT4 as one of the most convenient and functional trading platforms. It is popular globally for its fast, accessible and user-friendly technology, designed to let you trade with ease. Its classic design and powerful analytical tools make it a mainstay within the trading industry.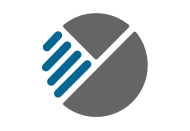 MT4 offers a wide range of advantages suitable for traders. Whether you're interested in automated trading or building your own setup with add-ons. It provides the necessary tools and resources to analyse price dynamics of financial instruments, place orders, manage positions, create and use automated trading programs.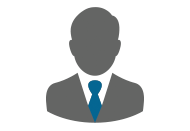 Acetop Financial is authorised and regulated by the Financial Conduct Authority. We've optimised our MT4 offering to provide you with the ideal trading experience that delivers results.