Acetop Limited, as one of the leading financial groups in the Asia-Pacific region, has spared no efforts in providing hundreds of millions of investors (majority based in China) with diversified online financial services since launching in 2011. In the past eight years, we have been dedicated to improving our products in every detail and constantly innovating our technology, aiming to deliver the ultimate trading experience for our clients.
Utilising the benefits of the digital age, with a decidedly modern approach to trading, Acetop is adopting a client centric outlook to its work, ensuring that the client remains at the very centre of the services provided. Naturally, this approach carries over to the firm's investment platform which is defined, primarily, by an ease of access and extensive customer care & support. The business of Acetop Limited's subsidiaries is regulated by various regulating bodies according to their jurisdiction.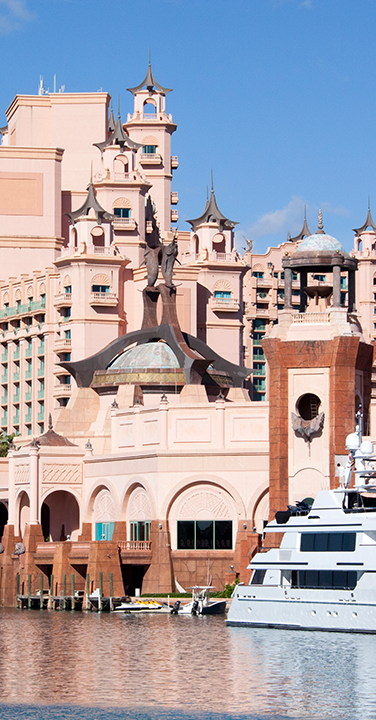 Acetop Global Markets Limited
Acetop Global Markets Limited, holding Its license with the Securities Commission of The Bahamas (SCB - Registration Number SIA-F198), is authorised to offer forex, precious metals, crude oil and other trading products. Acetop Global Markets Limited attracts many clients from all over the world.
Acetop Precious Metals Limited
Acetop Precious Metals Limited, is a member of the Chinese Gold and Silver Exchange Society (CGSE, the most powerful gold exchange in Hong Kong), holding the top AA license (No. 145). Acetop Precious Metals limited is easily recognised by investors and peers with brand strength and integrity, and also it is one of the top ten Loco London Gold/Silver brokers in Hong Kong.
Acetop Limited, as a leading broker in the Asia-Pacific region, is committed to leveraging its award-winning technology solutions and safe trading environment throughout global markets across three continents.